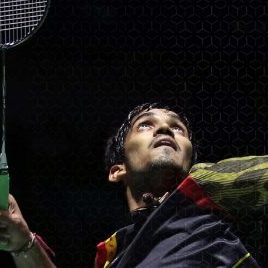 PROJECT DETAILS
---
Essentials! is challenged to build a platform where athletes, clubs, and promoter meets.
PROJECT TYPE
---
WEB APPLICATION
Supporting Our Athletes.
---
Adhlete is an online athlete management company based on athlete data from all sports in Indonesia. Adhlete has a goal to get Indonesian athletes to gain sponsorship (either in the form of reward funds or in sports apparel) so that young seedling Indonesian athletes become more enthusiastic in pursuit of achievement and become a professional from an early age.
SOLUTIONS.
---
Essentials! built a website application where athletes can register themselves, creates profiles and get reviews from visitors so that they can attract promoter's attention. Clubs can also register and connected to their athletes through this application. The website application is built with native PHP.