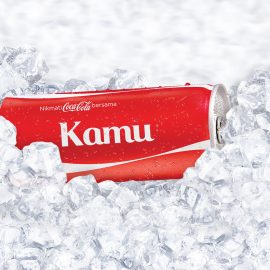 PROJECT DETAILS
---
KlikIndomaret and Coca Cola launched a promotion in which customers can have a personalized can with their name on it.
PROJECT TYPE
---
Website Application
Grab a coke with your name on it!
---
Essentials! were tasked to create a microsite used to collect points and visualize Coca-Cola can customization.
SOLUTION.
---
Essentials! push the concept further by adding a preview image of the can with customers name on the can after they redeem their coupon, which creates more hype for the campaign, which then boosts the promotion to a success. Furthermore, with our custom CMS (Content Management System), KlikIndomaret can gain data analytics and smooth integration between microsite database systems to their central system for the e-coupon redemption process.