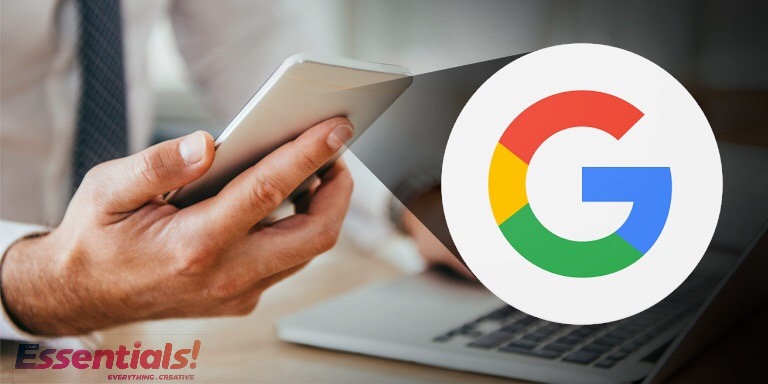 Nowadays, Google is working constantly to keep search engines update about user needs. As we know that users rely on mobile devices to access their online activities.
Google collects information and known as an index which is then used to display search engine results and formulate for various queries. Particularly, Google is treating the mobile pages as important to index due to the mobile-first index has already rolled out to users.
Google count as mobile-friendly due to every webpage that has a good view on a mobile device. Google concerns people that able to load all pieces of the content without having to zoom or scroll and interact with any buttons present.
If you have a business website, you need to concerned about the mobile-friendliness of your website. Here are 4 ways mobile first-indexing work and impact SEO
Consider The Search Query
Mobile First Algo is nuanced. Basically, you must consider that every search query is different. For instance, a few kinds are long-tail queries, what actor starred in what queries informs, the local search, transactional, and research queries.
Those search queries can be answered through a different kind of web page, different content, how about the content length and depth. Actually, for mobile devices, Google prefers short content due to what mobile users prefer. Meanwhile, Google's mobile-first stated that some queries of desktop version might be appropriate.
The Relevance of a Mobile-First Index
Mobile optimization is an extremely important ranking factor. If you are in the process of building a mobile version, you can launch it when it's finished.
Google will focus on the relevant content. Relevance is often about problem-solving at certain times. Sites without content no longer rank. Google meanwhile goes a step further and claims content relevance. In the web search, Google is not oriented towards the individual but the average user. Therefore, your content must be responsive on all mobile platforms and identical to the content on your desktop site.
Identify The Problem User
With the mobile-first index, Google is applying the same concept to the results. When Google has released user-focused features like accelerated mobile pages, Google is streamlining the kind of sites users encounter to ensure good mobile experiences.
Generally, the mobile-first index will significantly impact certain sites. Identifying the problem users are trying to solve the answer. The SERP that you look at had different kinds of sites. The differences are indications that there some problems users are trying to solve. Google will likely order the SERPs to look at the most popular user intent.
Mobile-First Index Is Convenience
Mobile-first is not about user-friendliness. The important thing about the mobile-first index is convenience satisfying user intent. Google can know if a user understands your content due to users vote through their click and search queries.
Meanwhile, Google's Algo intent has not changed. The mobile-first index can be seen as a logical response to how users have changed. Don't forget to look at fast page speed, strategic title tags, and natural links.
SEO is an ever-evolving industry and for sure, Google always makes a steady push for rich content, quality links, and a perfect mobile experience.
Grab Essentials! Website Design, Social Media, & SEO Agency Jakarta