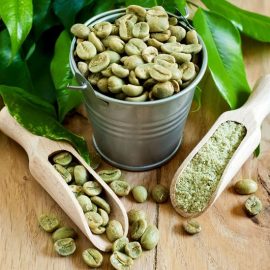 PROJECT DETAILS
---
Exotico is an instant coffee & instant tea brand from Adi Jaya Naturindo. Essentials! is trusted to developed 5 websites for all of their brand.
PROJECT TYPE
---
Website Design & Development
SOLUTIONS.
---
We've built five websites for each of their brand, which is connected to one e-commerce website. We also do search engine optimization (SEO) for all of the websites. Within two months, we've managed to put several keywords on the first page.